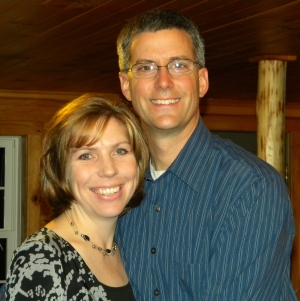 Phil & Faith
Married 20 years
Phil: "It's a privilege and honor to have a front row seat to witness, by God's grace, the start of a new local gathering of believers."
Faith: "This is a time of awe and excitement in trusting God."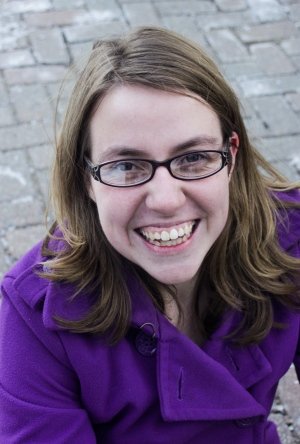 Dorie
Senior at Moody Bible Institute
"I'm excited for this opportunity that God has placed before our family."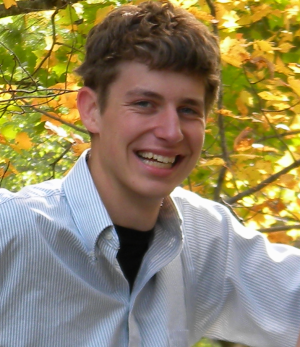 Matthew
Sophomore at Boyce College
"I'm excited to see what God has in store for our family, the church, and Damariscotta."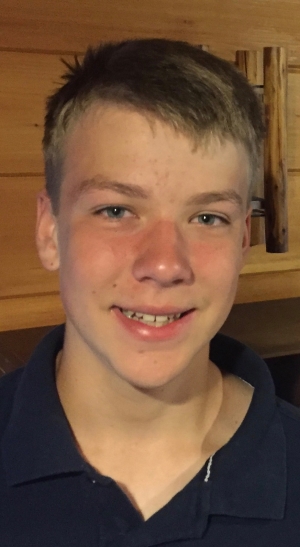 Elijah
Sophomore at Coastal Christian School
"I will miss my friends at FBCW but I can't wait to see what God will do with us planting a church."